Energy Contract Negotiation & Management
Manage and Negotiate More Favorable Contracts with Help from TruPowur
Knowledge is power – everything is negotiable, and the more you know the more powerfully you can negotiate.
But, do you have the time available to learn everything there is to know about your energy contract and how to negotiate the prices lower?
That is a tough thing to do on your own, but there is a solution: hiring a knowledgeable energy consulting and brokering firm.
You need someone with a demonstrated track record of successfully reducing energy costs for homeowners, businesses, nonprofits, and governmental organizations.
TruPowur Helps You Negotiate the Best Rates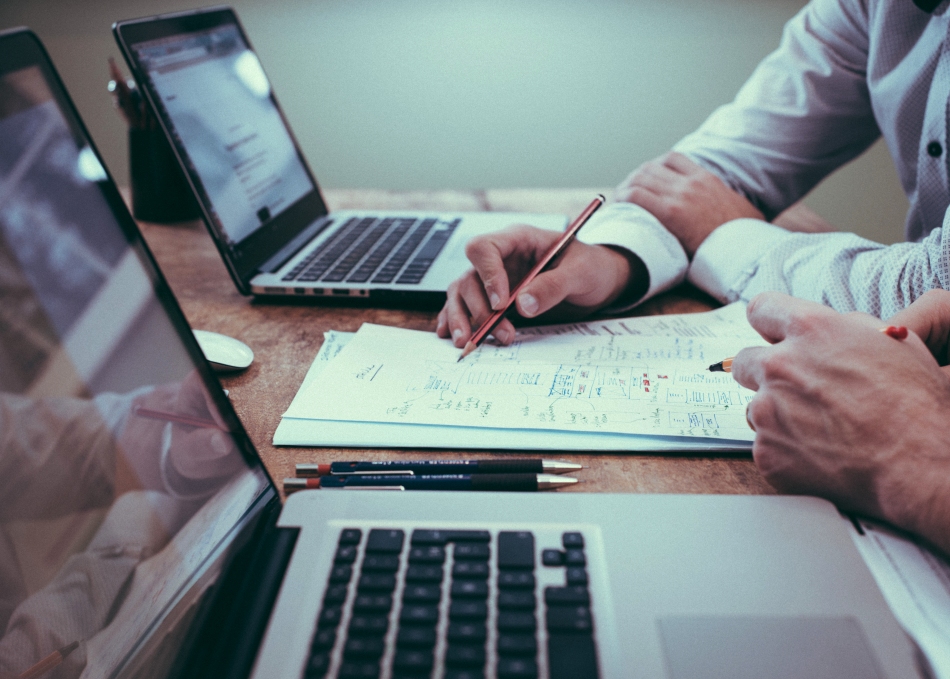 How do we do it? We have more than 10 years of experience consulting in the energy/utility industries.  In addition, we also:
Survey the Entire Marketplace – You never know if you are getting the best price. We stay in touch with the entire industry, which assures we help you negotiate the best price on your contract.
Proactively Monitor Market Changes – The market also changes quickly, which means we help you save when market rates dip. We monitor for these changes carefully, and proactively engage in negotiations to help you get the best rates.
Develop Custom Solutions – We will take the time to talk with you and gain an intimate understanding of your energy needs. Once we know how you use energy, we will help you negotiate a contract that fits your needs well.
Have Established Relationships with All Major Market Players – Does the current company not want to work with you on your contract? No problem – we know all major market players and can help you find one that works for you.
Help You Monitor All Facets of Your Energy Cost – The contract is just one of many aspects of managing your energy costs. In addition to negotiating a favorable contract, we can also help you avoid power factor penalties, secure rebates for building improvements, and check energy bills for accuracy and overcharges.
If your current contract is not working for you, then contact us and we will make sure it does!