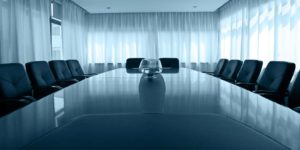 Experience
We have over 15 years of experience providing expert advice offering our clients consistent, reliable, competitively priced and clean electricity and gas without interruptions in all deregulated markets nationwide.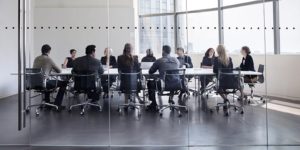 Dedication
Our mission is to be the most competitive energy broker in all of the deregulated markets by providing a strategy, personalized specifically for all of our customers electricity and natural gas energy requirements.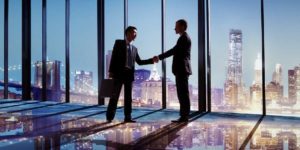 Value
We strive to build enduring relationships by understanding and anticipating our customer's needs, and by serving them better each time than the time before.
№1 Nationwide
TruPowur is the leading provider of top-rated energy Nationwide. It is our job as your representative to renegotiate your current rates to something acceptable for both you and your budget.  View Services →
Why Choose Us?
Our proven industry expertise ensures you're always getting the best rates available on the market.
Getting started with TruPowur is easy as we provide advice based on established market research and in-depth energy sector knowledge.
We don't sell energy…
We help you buy it smarter, cheaper, and easier!
Frequently Asked Questions
These are just some of the most common questions we get asked.
For anything else, please contact us – we would be delighted to help.
What is Deregulation?
Deregulation enables legislation and agreements between the state's regulatory body (normally the public service commission or the public utility commission) and the utilities operating within the state. The deregulation of the electricity and natural gas industries creates opportunities for businesses to reduce total expenses by enabling businesses to select suppliers for the best combination of price and reliability. The primary objective of electricity deregulation is to create a competitive market, resulting in lower energy costs. And it's working… The number of suppliers in the market is increasing, leading to more competition and lower prices.
When did electricity deregulation begin?
The deregulation of the electric utility industry began in the early 1990s when open access to the wire systems that deliver electricity to the commercial and residential markets was guaranteed by Federal legislation. The primary objective was to increase competition in the generation and sale of electricity. This was a significant development in American commerce since the electric industry produces more than $200 billion in annual revenues to industry participants. Electricity deregulation is now being implemented on a state-by-state basis over a period of years, which contrasts long-distance telephone deregulation, which was done on a national level all at once.
What do I have to gain from electricity deregulation?
Electricity deregulation allows businesses to shop for the electricity portion of their bill. In a deregulated market, the supply/generation component of electricity is approximately 75% percent of the monthly bill, when combined with transmission.
The remaining portion of the bill contains the costs for distribution, servicing, and administration/billing, which are now maintained by the local utility. This means the local utility will continue to service the account and deliver electricity through its wires, regardless of the supplier.
Backed by Experienced Energy Professionals
Satisfied Customers
Using Our Platform
Natural Gas Therms Priced
"Expert Advice You Can Trust"
We Maintain The Most Supplier & Provider Relationships In The Industry