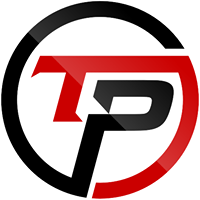 Join our Monthly Newsletter and receive free energy saving information.
At TruPowur, we respect your privacy and take protecting it seriously.
When you subscribe to our newsletter, we will only use your name and email address to send our newsletter to you.  If you no longer wish to receive our newsletters, you may follow the unsubscribe instructions contained at the bottom of each communications you receive.