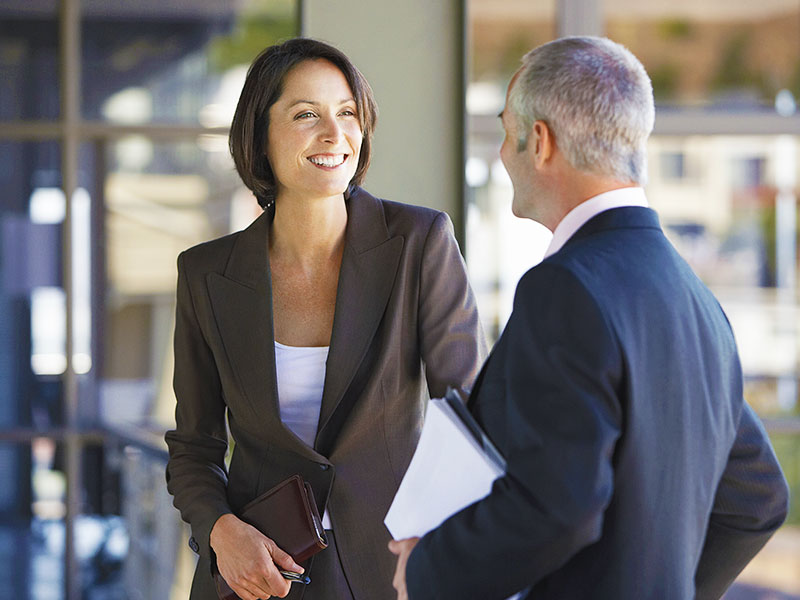 Check your email!
We sent you a confirmation message.
Open it up and click "Yes, subscribe me to this list" to confirm subscription.
We'll take it from there.
At TruPowur, we respect your privacy and take protecting it seriously.
Thank you for subscribing to our newsletter, we will only use your name and email address to send our newsletter to you.  If you no longer wish to receive our newsletters, you may follow the unsubscribe instructions contained at the bottom of each communications you receive.