Power Factor Correction – Stop Wasting, So you Can Save Money
When was the last time you checked your AC electric power system to make sure all the power is being used by your system?
If it has been too long, or if you simply cannot remember, you could save thousands of dollars per month by minimizing or completely eliminating your power loss.
Lost power is not the problem if you have not performed power factor correction recently. Excess power bouncing around in your system also causes excess heating of equipment and low intermittent low voltage supplies, which ultimately:
Causes your lights to dim unexpectedly
Reduces the life of your equipment and appliances
Makes your equipment and appliances operate sluggishly
Forces you to generate additional electric current for your system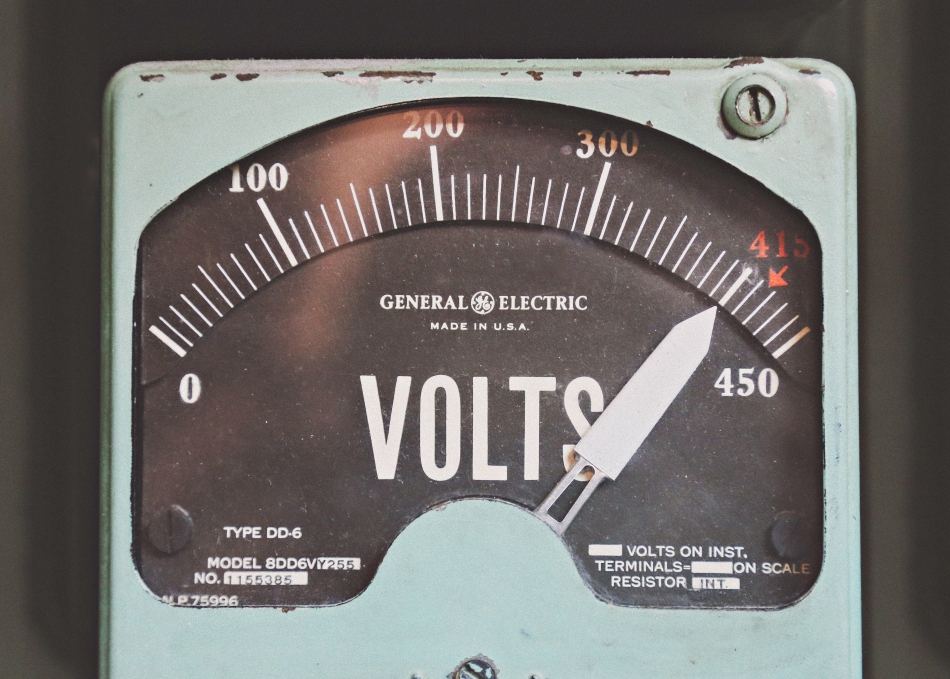 What is the solution to all of these problems?
The answer is plain and simple: Install TruPowur's Green Energy Panels (GEP).
Contact our experienced energy professionals, who have more than 10 years of experience in the industry.
TruPowur Energy Professionals Help You Reduce Your Electric Costs
Our power factoring services help you strategize how to minimize, and possibly even completely eliminate, any power loss that might occur within your system.
In addition to their extensive experience that they put to use for you, our consultants also:
Develop custom solutions for you – Your organization got to the place it is today by doing something unique, so you have unique needs. Our consultants talk with you and get an intimate understanding of your business so we can help you identify the best approach to power factor correction at your organization.
Offer a comprehensive selection of services – After talking with you at length, our consultants often find additional ways we can save you money. We offer a full suite of services to help you minimize your energy costs.
Match you with an energy provider that works for you – We initiate a bidding war for your business among several power companies. Whatever the final bid for your service is, you can rest assured it will be less than you pay for energy right now. In addition, we have relationships with all major retail electric providers, so we can quickly scan the entire market to ensure you receive the best deal.
If the lights are dimming and you do not know why, the answer to your problem might be power factor correction.
Let the 10 years of experience our energy consultants have, be put to use to help you reduce the costs on your next electric bill. Call (833) 4MY-RATE to learn how we can help.