Energy Rate Analysis & Monitoring
Reduce Your Energy Costs with Energy Rate Analysis & Monitoring
You can save money on your energy bills two different ways: by using less energy or paying less for the energy you do use.
Our energy rate analysis and monitoring service helps you do both.
Our skilled energy consultants, who have more than 12 years of experience, will analyze your current energy usage, the rate you are paying, and will compare the numbers to the rates available in the current market. In addition, we also proactively manage market conditions to help you locate the right service at the right price – even before prices actually drop.
On an ongoing basis, we will also monitor your energy usage and rates. Whatever the best deal is out there, and whatever that deal happens to be, we will be sure to help you find it. You may even be happy with your current energy provider – remember that we can often help you negotiate a more favorable deal on any existing contracts you have signed.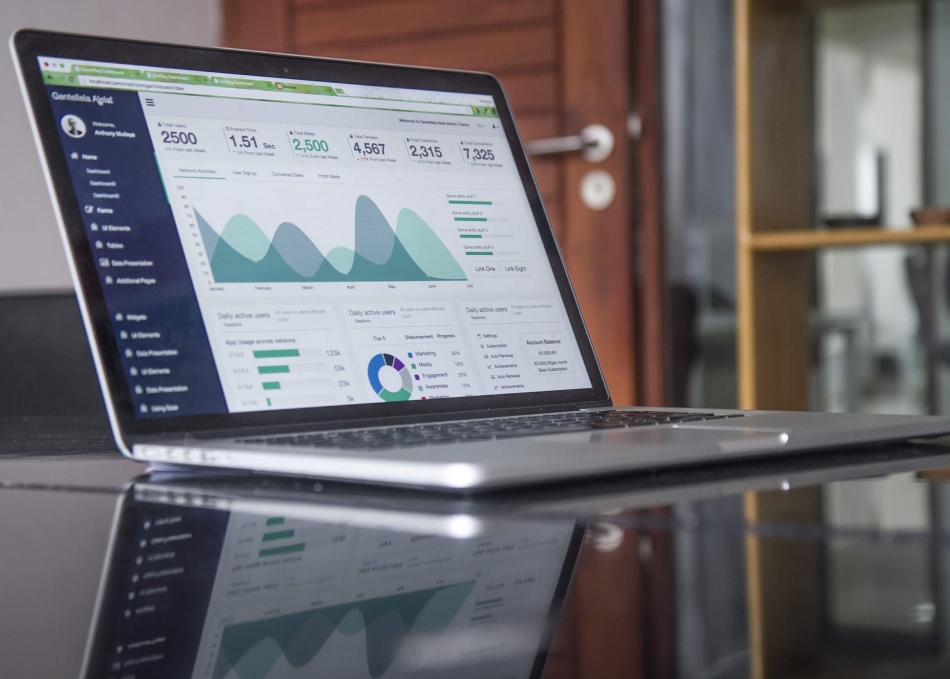 What Makes TruPowur Your Best Choice?
A number of energy consultants are available, so why choose us?  5 Reasons:
Large Selection of Providers Helps You get the Best Deal – We have established relationships with all major retail electric providers because we began forming those relationships from the start.  We can talk with all providers or leverage our existing relationships to your advantage.
Comprehensive Service Selection Helps You Save Even More – Focusing too much on one aspect of saving energy means you could be missing out on additional opportunities to do so. We have a large selection of services, which means you receive the most opportunity to save.
Survey the Entire Market and Quickly Compare Costs – Our relationships and experience allow us to make these comparisons as fast as possible. Your window of opportunity to save may be small, but you can rest assured we will capitalize on it.
Custom Solutions – No single organization is the same, so we develop custom solutions to ensure you maximize your savings.
10 Years of Experience in the Electricity Industry – We have the experience! If a better deal is available out there, we will find it.
If you want to substantially reduce your energy bills and put those funds to better use, call (833) 4MY-RATE.